Confidence.community.results.
IMAGINE YOU CAN
Visit us at our North Canton Location!
Women's Health, Weight Loss and Fitness.
WHY LADIES SUPERFITNESS
Free Personal Training
We think personal training should be affordable for everyone. So we've created a program to make it easier.
We Are Open For Business!
Click Here For What We've Changed!
CONFIDENCE.
Every trainer is qualified in Women's Weight Loss, Women's Fitness Programs, Senior Programs, or HIIT Training. This gives our members confidence that their custom program will work for their specified goals.
Community.
Most women love to know others are going through the same things. This is a place women can get together away from life's demands and truly focus on themselves with the support of a community who understands.
results.
There is a power regained when we take control of our bodies. It's never about losing 10lbs or getting toned. The real issue is getting here at least 3 days a week. Our Proven Results Process are highly attainable.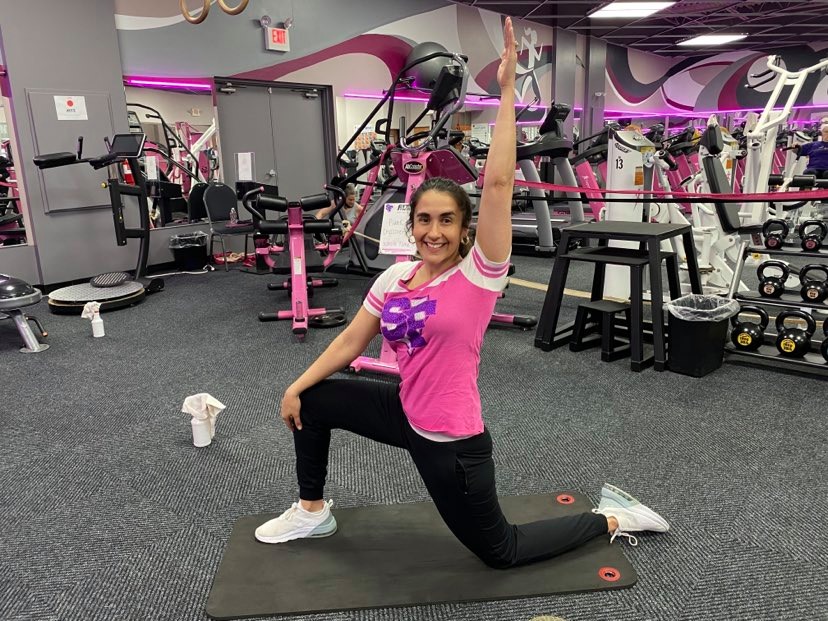 Free Personal Training
You are unique! There is no one like you! That's why your training program should be unique too! That is the essence of our Ladies Only gym. We get to know each member so you can obtain optimum results and enjoyment.
Time for Health & Recovery?
Many people have something going on medically or conditionally….Learn more.
Check out our Blog
Listen to Vanessa and others with her weekly podcast and relevant other tips!
Ready for Boot Camp Class?
Come ready for a kick-butt workout for all ages and abilities that is on your schedule!
Learn more about
Ladies Super Fitness
"I love this gym and that it's for women only! There are female personal trainers who will customize a plan to meet your goals. They are always available to work with you and answer questions."
"I love working out here! I feel so comfortable asking the trainers for help! They give you way more direction than any other gym at NO extra cost! I also love going here with my daughter as well!"