Specialized menus for success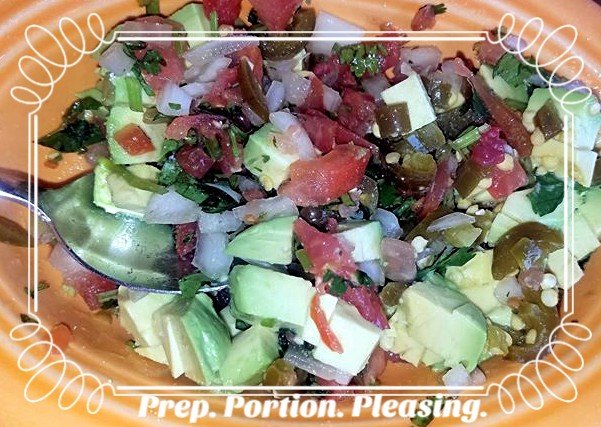 After our Team March Madness Challenge many had questions regarding:
portion sizes,
healthy food options,
clean eating,
meal prepping..
Join us on Friday April 13th at 7:30pm, For our Spring Cleaning – Mind – Meals – Meaningful – Session

This is a FREE event where you will leave with a specialized menu made for you to get you started!!
Bring in a friend and you will receive and LSF Bag and your friend will receive a 30 day gift certificate to our facility!
( Gift Certificates for first time visitors )
It's a WIN WIN for everyone as we are all on this awesome health and wellness journey together!! #strongertogether
Join us for a complimentary workout! Click the button below to get this party started!