How to get back on track!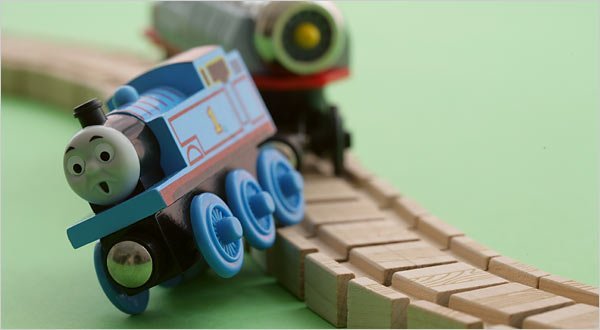 All of us ate too much during the 4th of July celebrations and in summer in general!
There are tons of BBQs, get-togethers, baby showers, weddings, and graduation parties–not to mention the seasonal ice cream stands with 2000+ flavors! Getting off track is almost a given during this time of fun-in-the-sun!
This is how to get back on track!
1. Forgive yourself– Things happen. Don't beat yourself up.
2. Call your accountability partner–If you don't have a buddy, get one! This provides some amazing accountability that will get you on track but, more importantly, KEEP you on track!
3. Start small–Rome wasn't built in a day, and neither do your workouts. Many people that come in say they wish they didn't take this long to get back in the action–just do SOMETHING!
4. Change your attitude–Many people look at exercise as a luxury instead of a necessity–until they go to that painful doctor's visit when they are told to get it together or get on meds, or worse… DON'T LET THAT HAPPEN TO YOU! We live in America where everything is supersized. It's not a matter of if, but when.
5. Just walk into Ladies Super Fitness–Don't even think about it. Who cares how you feel. FEELINGS LIE!!!!! You won't regret it, as you already know.
If you haven't been to our facility yet, you can make an appointment for a FREE first-time workout with one of our trainers HERE.
See you at LSF!